Who we are
Healthcare Solutions is a team of former hospital administrators who help LAAC programs identify opportunities to accelerate program success and development.

Benefits
The solutions included in our Action Plans focus on enhancing program quality, increasing referrer engagement, and improving procedural efficiencies.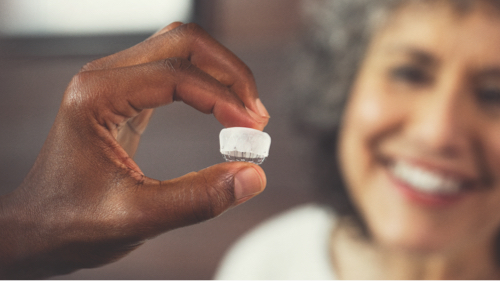 Enhanced program quality
Reduce patient delays and wait times 
Improve patient awareness and access to therapy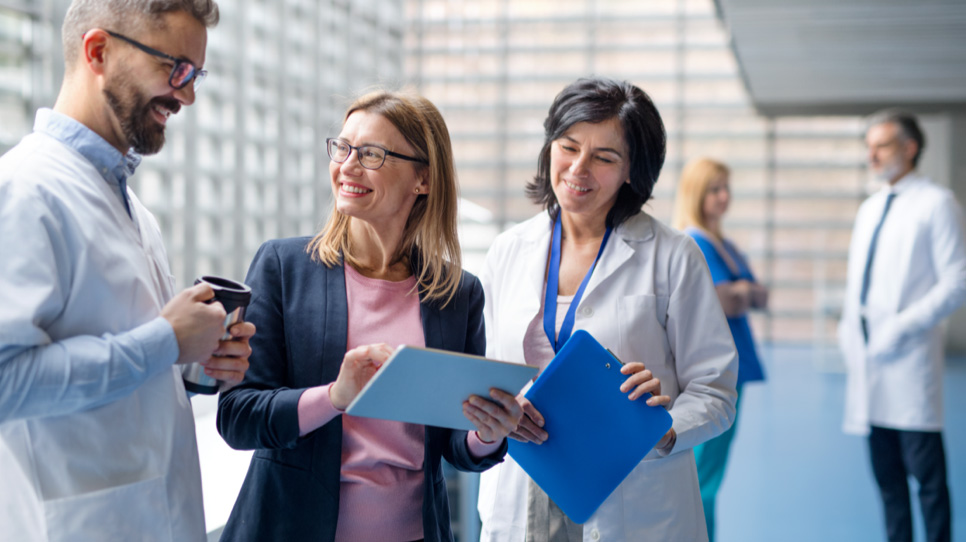 Increased referrer engagement
Data driven insights to analyze and grow referrals
Education and activation to drive therapy awareness
Technology opportunities to identify and manage patients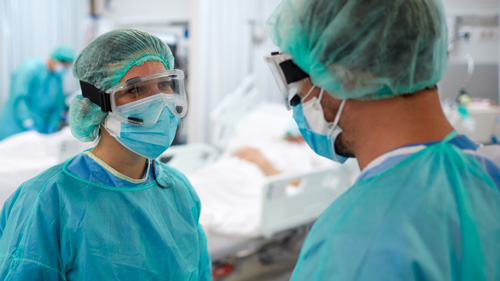 Improved procedural efficiencies
Program structure to bring together a comprehensive care team
Hospital and clinic care coordination
Cardiovascular Cath Lab operational improvement
Our approach
Through our Calibration Program and the steps below, we identify and tailor solutions to help you optimize your LAAC program. This process allows us to understand your program's challenges and opportunities and develop a strategy that enhances your program's performance.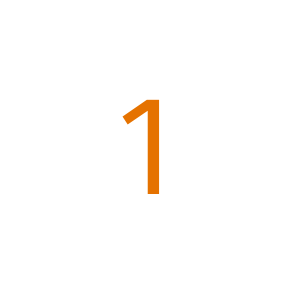 Discovery
We interview key program stakeholders to understand the current state of your program and vision for the future.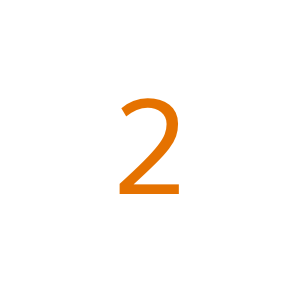 Strategic planning
We create an Action Plan with recommended solutions for you based on real-time feedback and data.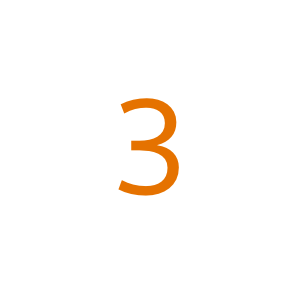 Application
You decide which solutions to prioritize within your program and we provide ongoing support to help you succeed.
Hospital Case Study
See real results driven by the Healthcare Solutions team through the Kettering Memorial Hospital case study.