Innovative
One-Time Solution
Review the clinical data that reinforces why LAAC is a proven stroke risk reduction option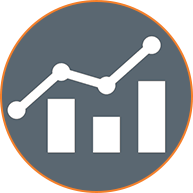 The Implant
Procedure
Learn about the WATCHMAN FLX LAAC Implant procedure and how it can help you manage stroke risk for your patients with non-valvular atrial fibrillation (NVAF)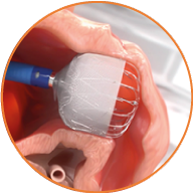 Who is
LAA Closure for?
See which of your NVAF patients could benefit from LAA Closure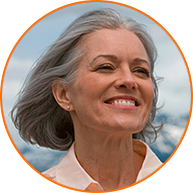 CAUTION:
The law restricts these devices to sale by or on the order of a physician. Indications, contraindications, warnings and instructions for use can be found in the product labelling supplied with each device.
Products shown for INFORMATION purposes only and may not be approved or for sale in certain countries.
This material not intended for use in France.